>>> WEBSITE WORK IN PROGRESS <<<
Explore the Castle
Check out the Gun Loops.....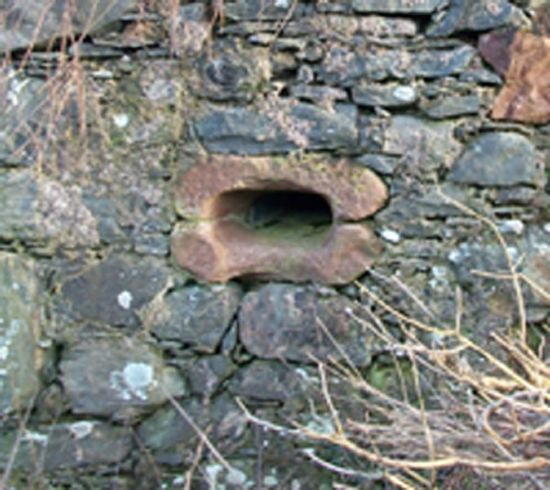 .....and, on the Tower House,
the Bartizan corner
with corbelled support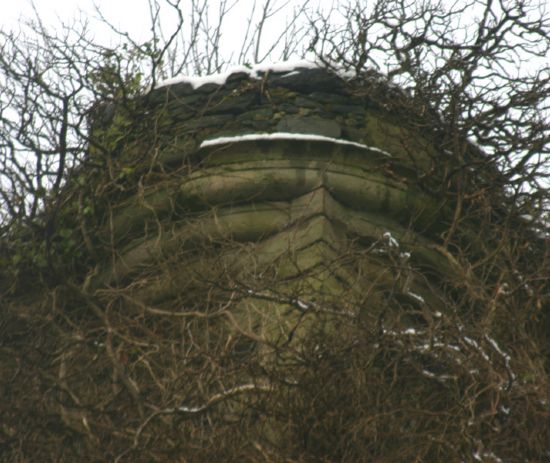 Okay. Here's the cunning plan!...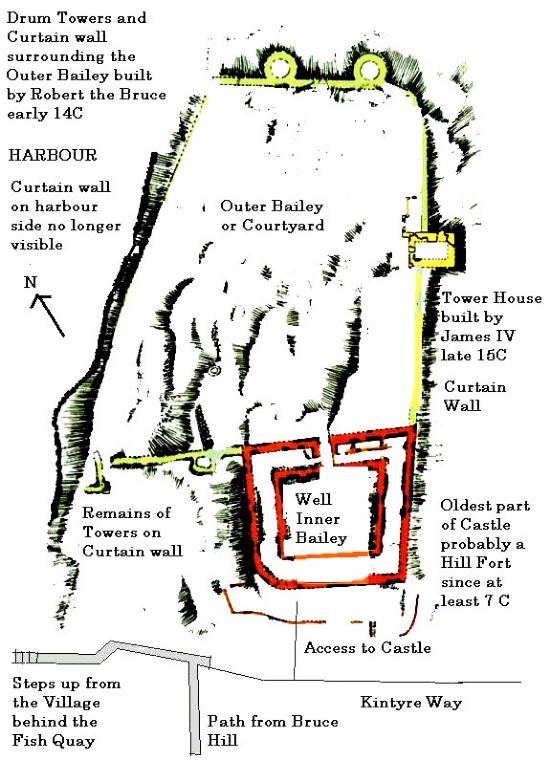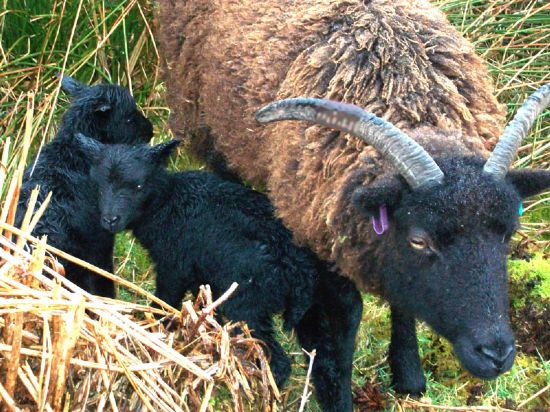 See if you can spot this Hebridean mother with her lambs, in April and May. They graze the Castle grounds in a sustainable way - and they'll pose for a photograph anytime!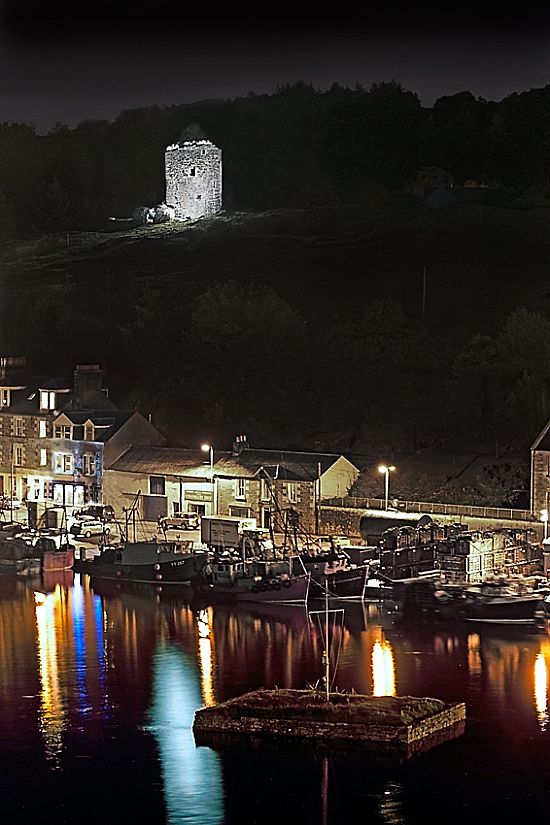 Don't miss the floodlit Tower at night - spooky, but nice!!!
We want you to enjoy your visit to our Castle, so please keep in mind the following:-
The Castle is a

Scheduled Monument

protected by

Historic Environment Scotland (HES)

The public has a right of access but, in return, you're expected to comply with the

Scottish Outdoor Access Code

and respect the structures - both visible and hidden

A site such as the Castle is of great value, because just under the surface are the even more important parts - and there are lots of them - that haven't been seen for hundreds of years. (Yes, it is a bit like an iceberg). So it's important to look after the whole thing - even the grassy bits

Leave the site as you find it by:-

not removing anything from it

not lighting fires, camping or using metal detectors there

not interfering with, or entering, any archaeological excavations

Do take care - paths are uneven and slippery, and there are unprotected rapid changes in level and steep banks

Do make sure that children are safe, and keep dogs on the lead within the fenced Castle area